HealthSentry: Enabling Incorruptible, Secure Healthcare Communications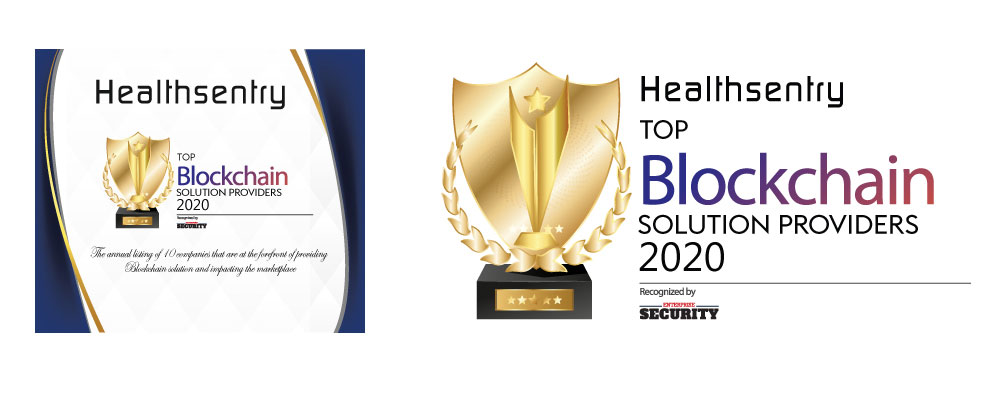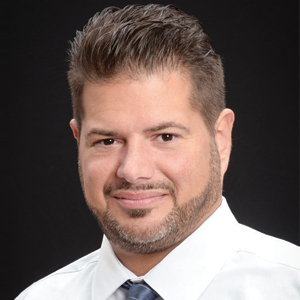 Philipp Saud, CEO
An undesirable instance wherein the disruption in healthcare communications posed a serious threat to patient health and safety was the infamous incident when the large health insurer, Centene, failed to properly address the grievances and appeals of their enrollees in a timely manner. Such instances show the importance of healthcare communication as it ties into many aspects of healthcare workflow. Be it the need to share patient information with another facility, or in examining the treatment of current and incoming patients, concise and effective communication is mandatory.
Recognizing the same is HealthSentry, a company dedicated to providing reliable, secured, simplified, faster, and incorruptible healthcare communication. The company effectively addresses the problem of late and untimely claims by sending alerts about the number of days passed since an appeal was submitted. Using the prowess of Blockchain and AI, any data input in the HealthSentry becomes incorruptible, and further changes or attempts to change the data is thoroughly documented with notes and audit logs.
Developed with an aim to keep "everybody" honest, the HealthSentry serves as a communication tool between patients, healthcare providers, insurance carriers, and healthcare facilities. Emphasizing the importance of healthcare communications processes, Philipp Saud, CEO of HealthSentry, says, "Our offering can be used from the moment the patients walk in the provider's office, all the way through authorization, claims, payment and audit process."
The innovative application consists of 14 "screens" pertaining to processes such as claims, authorization, payment, and reports, to name a few. The authorization screen displays timeliness that alerts the user whether the authorizations are done in a timely manner or not.
The same holds for claims' timeliness, claim denial reasons, tampered authorizations, and tampered claims. HealthSentry even features a screen where details about interest paid by a specific provider and cheque timeliness can be seen. Another screen is for authorizations that were denied by a specific line of business, be it Medi-Cal, Medicare, or health plan.
HealthSentry can be used from the moment the patients walk in the provider's office, all the way through authorization, claims, payment and audit process.
HealthSentry is able to generate reports related to the Department of Managed Health Care (DMHC) and Center for Medicaid Services (CMS) that can be exported, downloaded and sent to the necessary regulatory agency. Integrating the best of AI and Blockchain, HealthSentry has created a tag tool which helps the users in answering questions from DMHC and help create the appropriate report based on the questions. HealthSentry's offering also allows to monitor Provider Dispute Resolutions (PDRs) and self-audit claim to make sure that it is in compliance with all the rules and regulations.
As a testament to HealthSentry's features and functionalities, Miss Deanna McQuillan, Director of Operations at Nivano Physicians, Inc., said that the application had helped them generate reports and ensured timely authorizations and claims.
To continue rolling such success stories up their sleeves, HealthSentry is planning to centralize the training to enhance product development. Also, the company plans to leverage data mining to be able to create more customizable reports to create effective communication for customers. Complementing this, Saud says, "HealthSentry is highly customizable depending on the needs of our users, and we are focusing on making it more so." Envisioning growth, HealthSentry will continue taking feedback from doctors, IPAs, and Managed Service Organization to continuously improve functions and features.